The Ethics Committee and its approval of clinical tests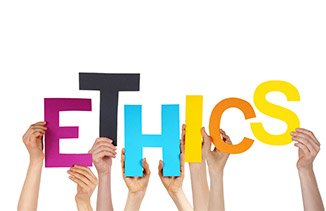 The role of the Ethics Committee is both necessary and obligatory. It protects the rights and safety of participants in clinical trials, ensuring that:
The clinical trial does not expose participants to dangerous risks. The Committee examines the trial protocol and any other information available on experimental treatment, to ensure that the research team's project is safe.
The information presented to the participants correctly explains the trial in language that most patients will be able to understand, thus allowing them to give their informed consent.
The research team provides updates on progress of trials, including all information on serious side effects (either in the Committee's own hospital or for the trial as a whole). Such side effects often require information supplied to patients participating in the trial to be updated.
The Ethics Committee also sets out requirements and recommendations. It has the power to have its decisions validated and to prevent the trial from going ahead if necessary.
You will find in this section all the relevant information, whether you are patient, student or healthcare professional.